SHORE TANKS
The Petersburg Oil Terminal has a farm of 21 tanks with the total capacity of 386,000 m3.

All the tanks meet the international standards and can be used for storage of a wide range of liquid products.
Two news tanks,
40,000
m
3
each, were constructed in 2007 with the more ergonomic and environment friendly double-wall technology. The 3rd 40,000-ton tank was completed already in 2012.
Having such large reservoirs increased the simultaneous storage capacity of the Terminal and enabled it to provide better services to its clients, giving them more opportunity for oil product storage and trans-shipment.
In 2021 the Petersburg Oil Terminal
got re-certified according to the international standard ISO 14001 : 2015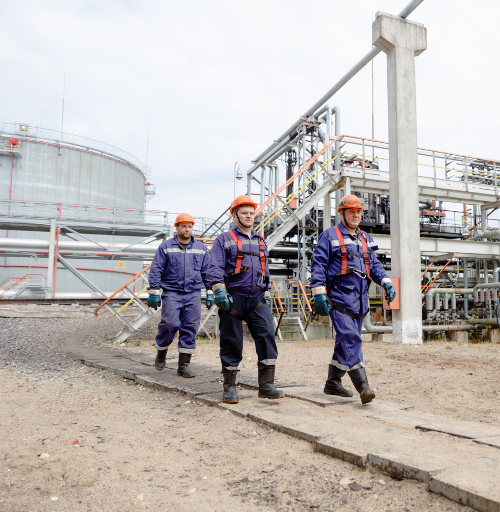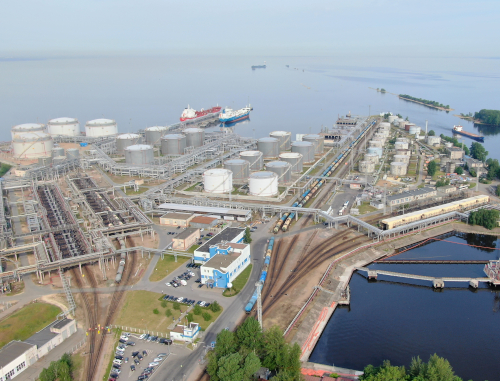 SHORE TANKS MAP